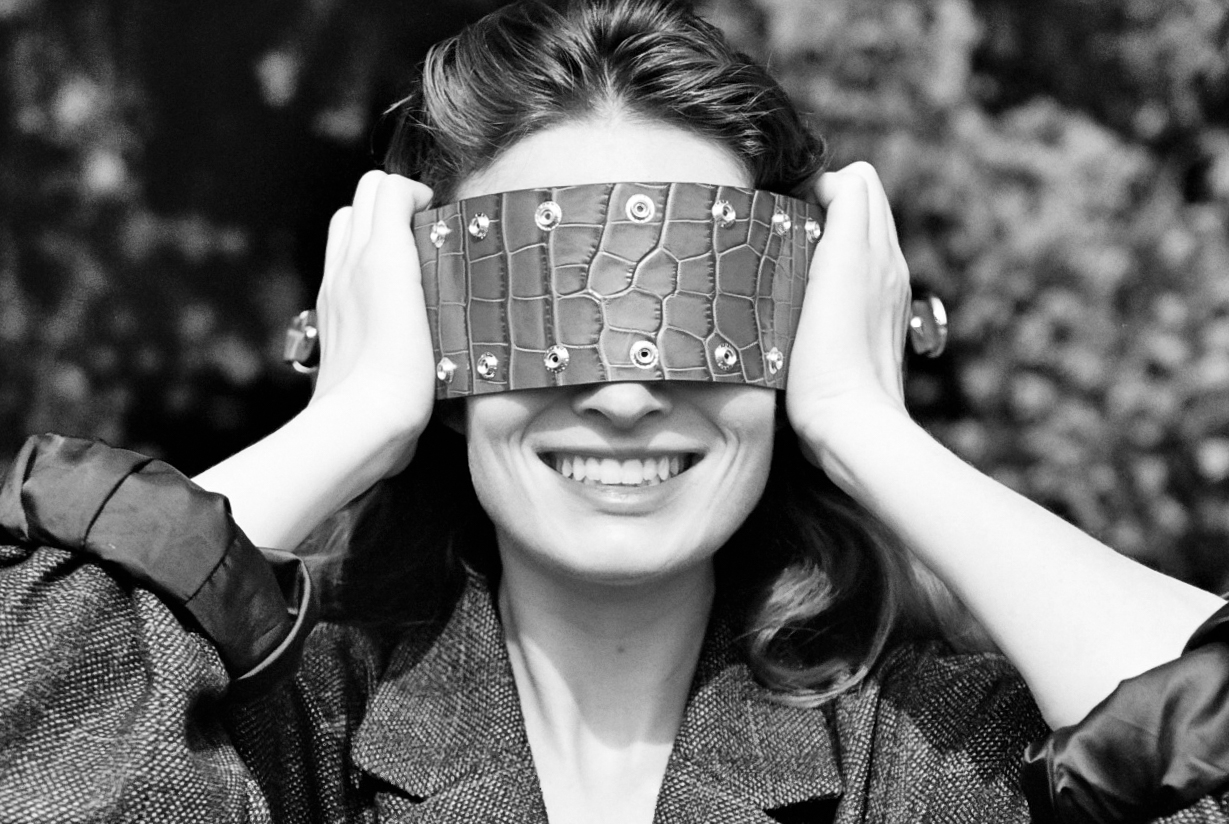 OUR HISTORY
Nestled in the heart of the Marais neighbourhood in Paris, KESSLORD has displayed for over twenty years an uniquely traditional craftsmanship. Our products aim to be equally durable in time and timeless in style. We strive to imagine each piece as a personal favourite, that, like a quality leather ages well with time.
A CALL FOR BOUNDLESS CREATIVITY
Free and mischievous, the KESSLORD woman sees in fashion a playground to express limitless creativity. With accessories that can easily suit your mood, she exemplifies a more than ever elegance. Slightly rebellious at times, she does not hesitate to blend chic and practicality and continually redefining the boundaries between male and female fashion. She appreciates complementing the classics with an experimental touch and hence asserting a powerful and sophisticated appearance, making daring choices in both life and style.