AN UNIQUE CONCEPT
Named after the timeless and universally famous board game, TIC TAC TOE is intended to bring out the inner creative souls within ourselves. Made to offer both a fashion accessory and pleasure in creative discovery, KESSLORD has designed a handbag capable of changing its style to suit your heart's desire.
THE SNAP BUTTON : A PURE TAILORED CRAFT
Conceived at the end of the 19th century, the snap button embodies the archetype of closing mechanisms in traditional craftmanship of luxury leather goods.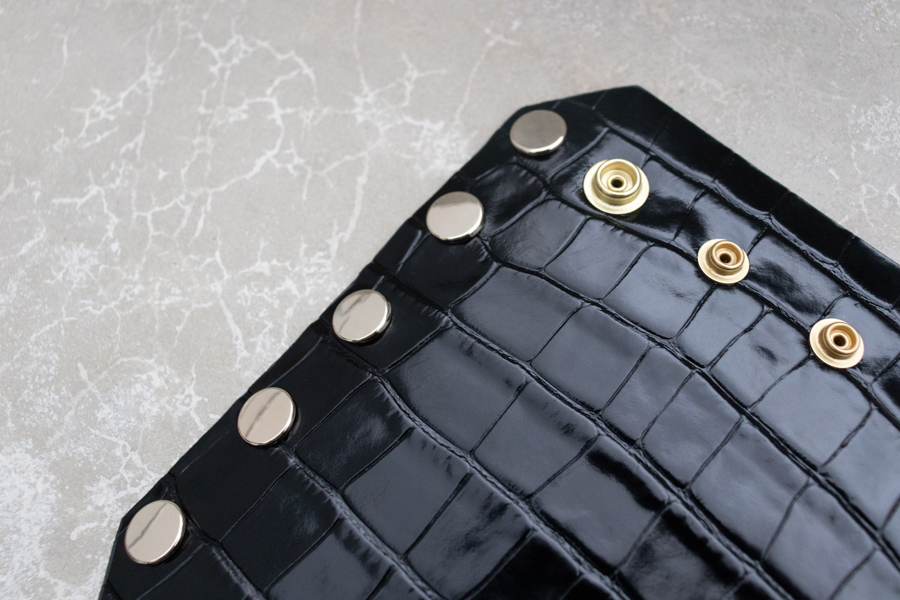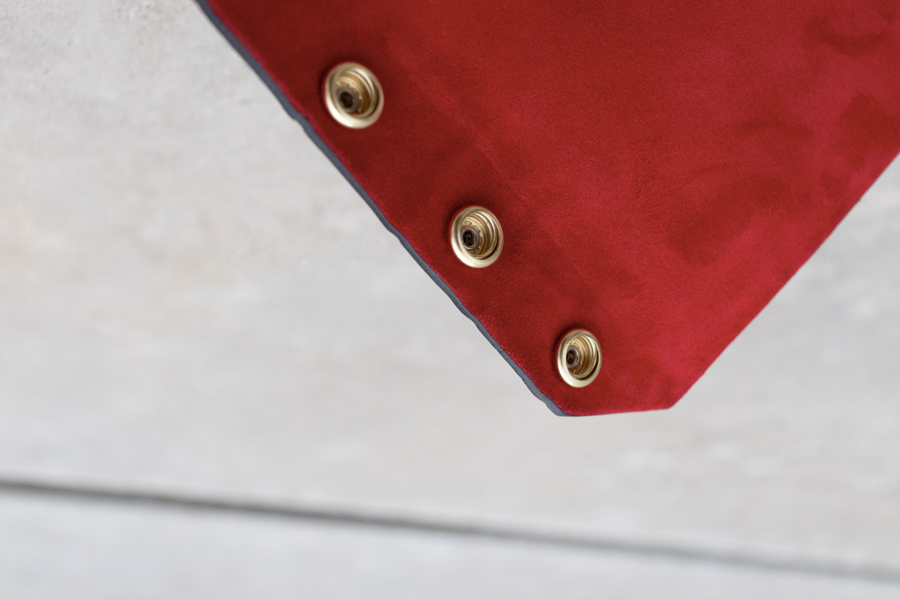 A WIDE VARIETY OF LEATHERS
Whether sourced from Italy or France, smooth or grained, suede or crocodile print, KESSLORD can pride itself on selecting noble and high-quality leathers.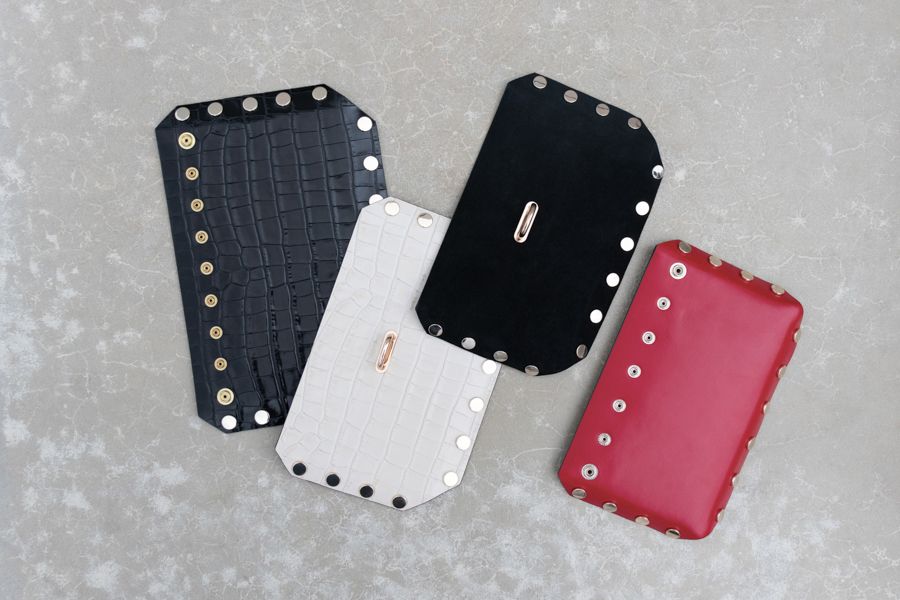 A MODERN AESTHETIC
Beyond its utilitarian role, the metallic finishes add a sophisticated feel which balance the traditional closing feature for a style in keeping with the times. The promise of a bridge between tradition and modernity is at the core of KESSLORD's spirit.
THREE SIZES, THREE MOVES
TIC, the first move. TAC, the decisive move. TOE, the final move.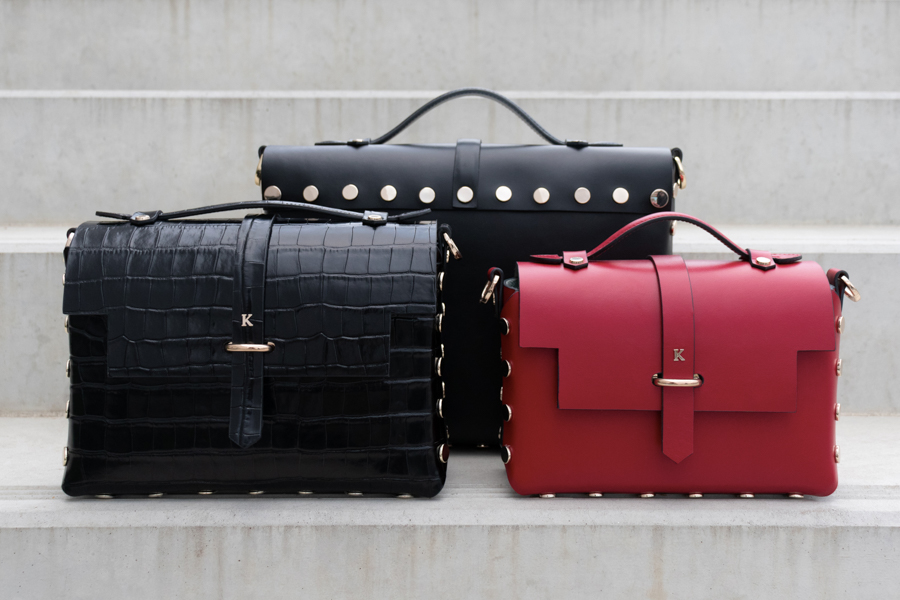 ________________________________